Our commitment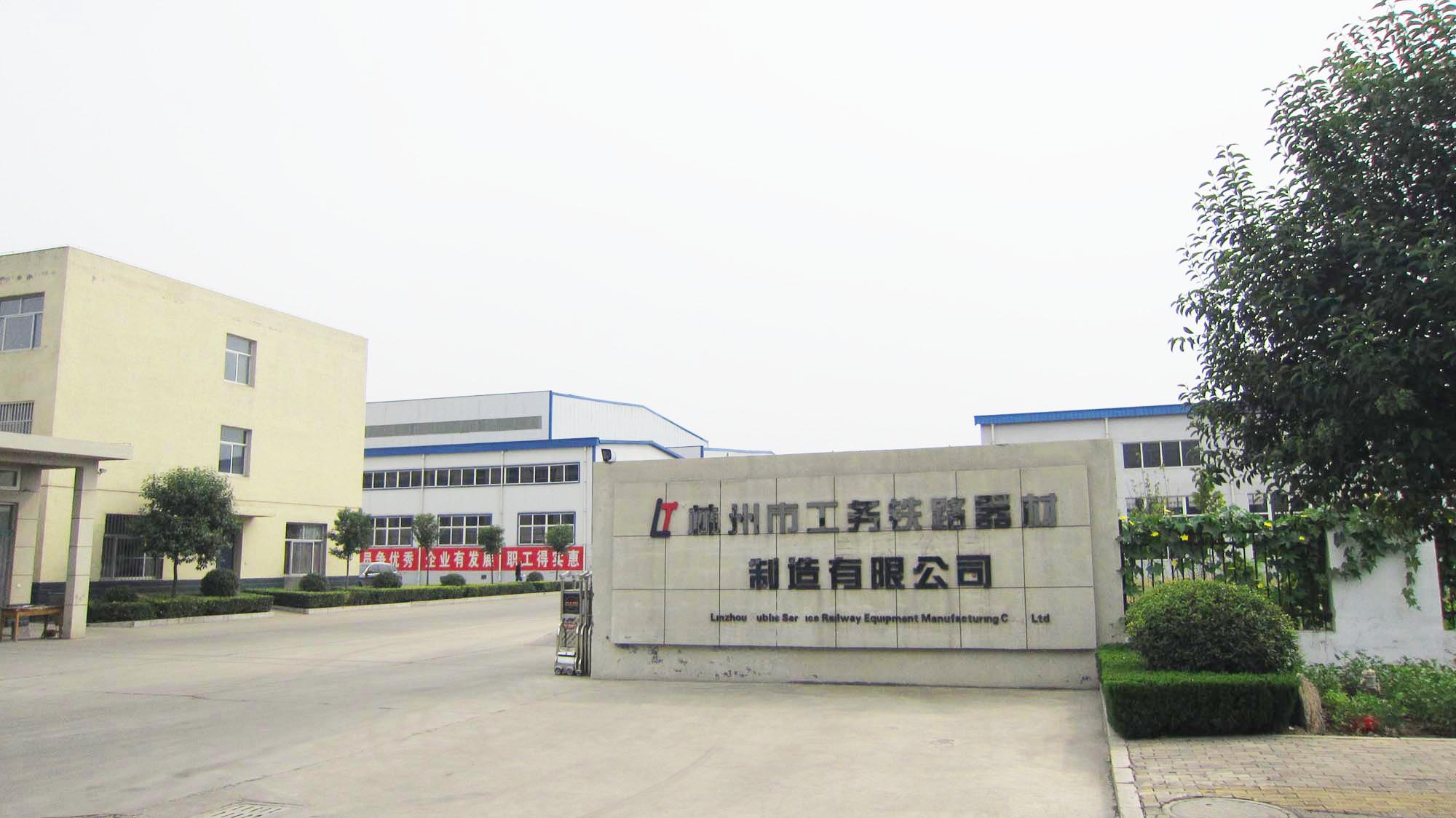 Our commitement:
------Manufacturing the best rail fastener to the world!
We have always aimed at delivering the best service possible,by developing our enthusiasm with each passing day and improving our role in the industry as a pioneer and innovative establishment.
We are aware of the importance of reliablility and quality of rail fastening system,a means of transporting people.For this reason,we are meticulous in implementing our "Quality Management System"in all processes,from design to production,from packaging to consignment.To assure the highest quality of all taken actions,LT rail fastener factory operates according to the implemented principles of an integrated management system in relation to the following standards:
ISO9001,Quality Management System
ISO14001,Environmental Management System
Production Control system with technical approvals and technical specifications for performance&acceptance.
All of the rail fastener&tie plate&gauge rod&Rail bolt&Rail spike&Rail Screw spike have a required certificates of approval to operation in accordance with the requirements of the Law.In order to raise the standard of service LT FACTORY use it's own,modern laboratory and runs full control over all important areas of production.In this way company ensures,so important in the area of it's operations.Safety and long lif of products built in the track surface.
Adaptation of the processes and products to the highest European and world standards allows the company to pursue highly professional and ambitious technological projects,while respecting and ensuring the highest quality parameters.