About us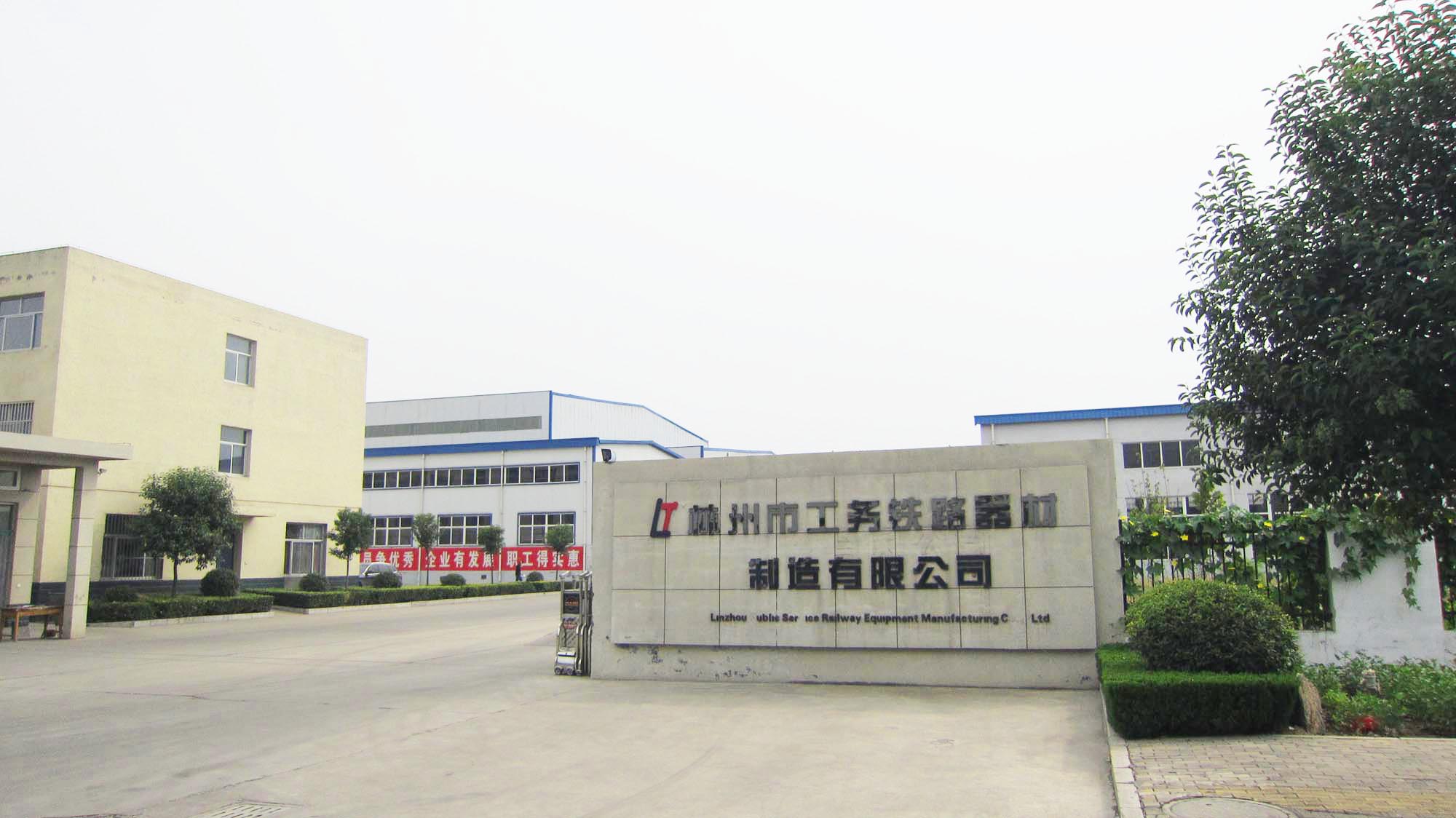 Linzhou Public Service Railway Equipment Manufacturing Co.,Ltd (LT Rail Fastener) specialized in manufacturing and supplying various types of Rail Fastener, railway fishplates(rail joints),Rail Tie Plate, railway switch, rail fastening system(rail clip,rail clamp,rail brace,Rail Bolt,rail washer,rail shoulder,rail anchor etc), and related railway components for railroad construction. Over 42 years experience in manufacturing since 1976,LT Factory developed itself to a state-level and most competitive Rail Fastener supplier in China, especially with biggest DAILY rail clip and rail iron products production capacity: 100,000 pieces of rail clips and 1000000 Tons of rail joints.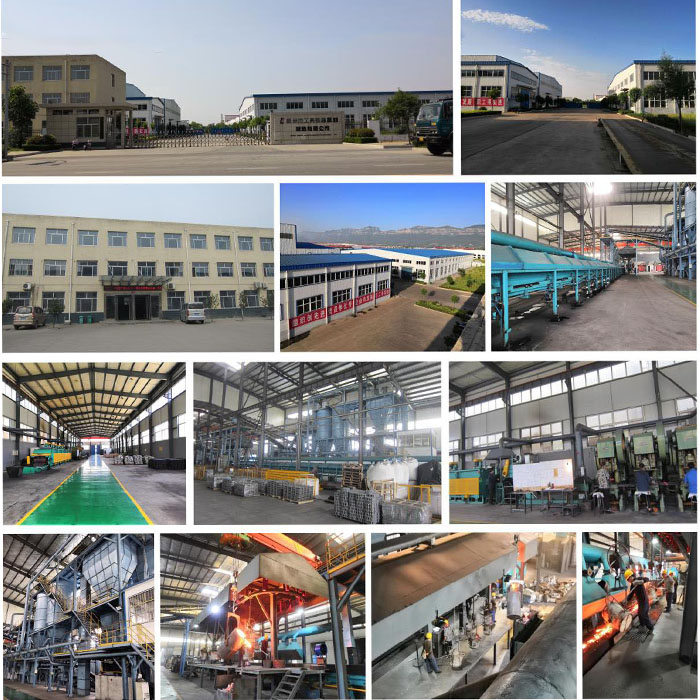 We have taken various quality assurance measures in each steps of the Rail Fastener production process, from procurement of raw material, manufacturing, delivery and after-sales service. For each Rail Fastener product variety, we have specific quality control rules and manuals to follow, by the dedicated staff at Quality Inspection Dept.
ISO9001,Quality Management System
ISO14001,Environmental Management system
Production Control System with technical approvals and technical specifications for performance&Acceptance.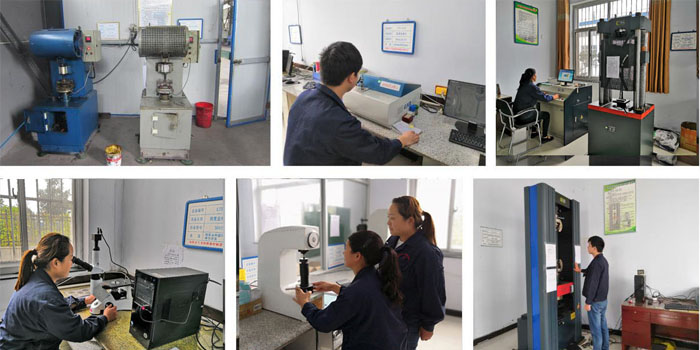 In China:
1.About 90% market share in China railroad industry.
2.Ranked No.1 in China State Railway Accessories
3.Production System Competition.
4.Appointed CRCC manufacturer for railway parts in China,
5.qualified to bid for grant and medium rail projects.
6.With approved license from China's Railway Ministry.
International Approach:
1.With granted ISO9001-2014 certificate.
2.Various product type and international standards available with dies(such as AREMA, BS, GB, UIC and DIN).
3.More than 60 export destinations in about 20 countries and areas.
4.Qualified to bid for grant and medium rail projects.
5.Long term partnership with CRCC and CCECC for overseas railroad building projects as Rail Fastener vendor.
6.Signed cooperation agreements as rail track fastener vendor with 20 state rail corporations.

7.Customized products are available according to drawings and technical requirements.