The Belt and Road Initiatives-Railroad Construction
The Belt and Road Initiatives-Railroad Construction
Since the launch of the "One Belt And One Road" initiative, the Belt and Road Initiative has grown from scratch, from concept to action, and from a one-country initiative to a global consensus. It has made remarkable achievements. Infrastructure construction is the key cooperation area of "One Belt And One Road". The international and domestic key infrastructure projects of "One Belt and One Road" are progressing in an orderly manner. Among them, railway is the "One Belt And One Road" infrastructure field that attracts much attention. Key railway projects, including railway, China and Thailand railway, Hungary and rail, and a brief don't meet the high speed rail, Muse, mandalay railway, high-speed rail, McGrady southern railway high-speed, Malaysia's east coast railway, Malaysia, Nigeria, aqua railway, the railway achish, Kenny amon in Nigeria coastal railway, China railway, railway, ji wu railway, etc, In addition, there are related projects and cooperation mechanisms for railways, including the electrification renovation of Tehran-Mashhad railway in Iran, the renovation of Belgrano freight railway in Argentina, the T9 tunnel of the Georgian railway modernization project, the Padma Bridge railway connection line and the China-Europe Railway Express.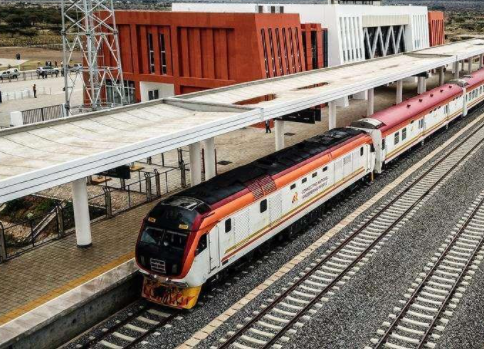 "Linzhou Public Service Railway Equipment Manufacturing Co.,Ltd" can provide Rail Fastener to the belt and road initiatives-railroad construction.Certification,Achievement,Test Report are availiable for you to bid the tenders.Over 45 years experience we had on manufacturing Rail Fasteners(rail clip,Rail Tie Plate,rail shoulders,Rail Bolts,rail screws and other rail casting products).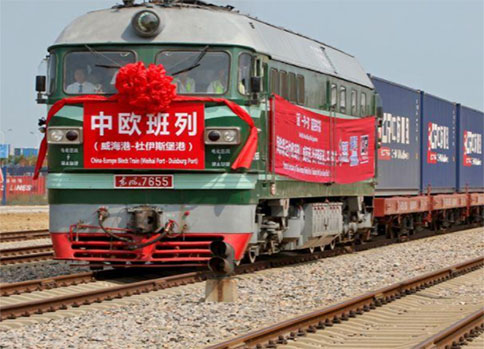 Good price with High quality I can give you,Pls contact me,and let's try to build more safty railroad.