Who built the Angola Railroad?
Who built the Angola Railroad?
Angola railroad, contracted by the China Railway Construction Engineering Group Corporation.The main line is 1,344 kilometers long and has 67 stations.The Benguela Railway is a key link in the country's Lobito Economic Corridor. The project is designed to run at 90 km/h, making it the fastest railway in the country's history.It is China's longest and largest railway project in Africa after the Tanzania-Zambia railway built in the 1970s.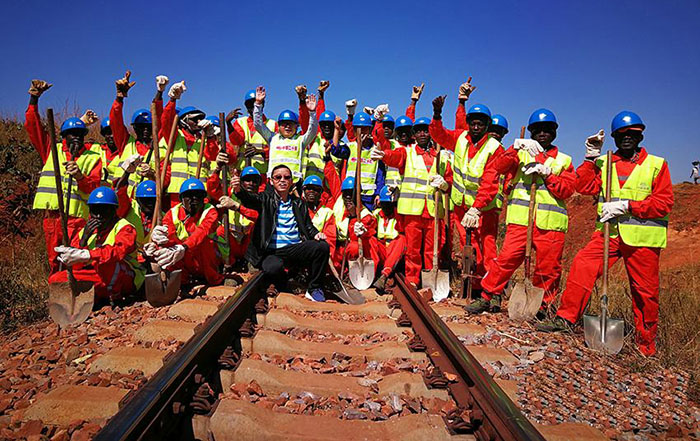 Benguela railway projects with a total investment of about $1.83 billion, by 20 bureau of China railway construction group EPC (design) - procurement - construction general contracting, from design to construction are all made of China railway construction standard(GB Standard), all material such as steel, Rail Fasteners, communications equipment procurement from China and was put into operation after the equipment for rolling stock is also provided by Chinese companies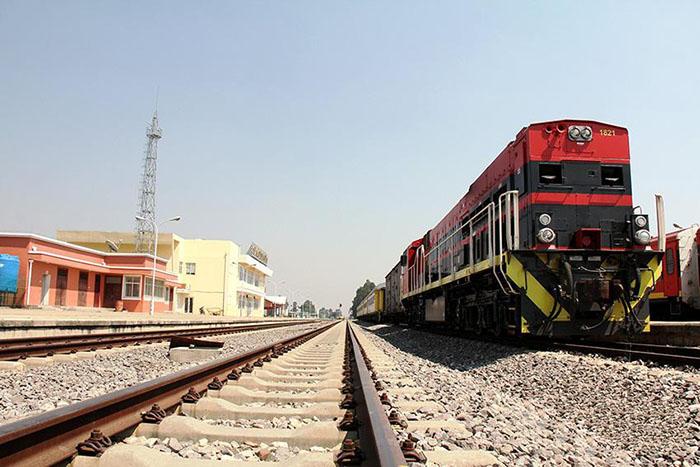 As a experienced Chinese Rail Fastener manufacturer,we can provide the all kinds of Rail Fasteners(GB Standards to abroad),Such Like the below items:
Type I Rail Fasteners(P50 Rail Fasteners)
| | | | | | |
| --- | --- | --- | --- | --- | --- |
| Name | Standard | Material | Weight(KG) | Qty | Surface treatment |
| Rail double head screw | TB564 | Q235 | 0.594 | 4 | Galvanzied coating,hot dip galvanized coating,as client's required |
| Rail flat washer | TB1495.4 | Q235 | 0.112 | 4 | galvanzied coating or black oil |
| Rail hex nut M24 | GB41 | Q235 | 0.069 | 4 | galvanzied coat or black oil |
| Rail clip A&Rail clip B | TB1495.2 | 60Si2Mn | 0.48 | 4 | Black oil |
| Rail Insulator 14#&Rail Insulator 20# | TB1495.3 | Q235 | 0.695 | 4 | black oil |
| Rail Insulator 10#&Rail Insulator 6# | TB1495.3 | Q235 | 0.695 | 4 | Black oil |
| Rail guide plate | TB1495.5 | Pa66+30%GF | 0.046 | 4 | Black or white |
| Rail Pad | N/M | Rubber | 0.032 | 2 | Black |
Type III Rail Fastener(P60 Rail Fastener)
| | | | | | |
| --- | --- | --- | --- | --- | --- |
| Name | Standard | Material | Weight(KG) | Qty | Surface treatment |
| Rail shoulders | 3328-4 | QT450-10 | 1.12 | 4 | natural color |
| Rail E-clip | 3328-3 | 60Si2Mn | 0.8 | 4 | galvanzied coating or black oil |
| Nylon Insulator | 3328-6 | PA66 | 0.04 | 4 | natural color |
| Rubber pad | 3328-5 | Rubber | 0.4 | 4 | Black |