Clients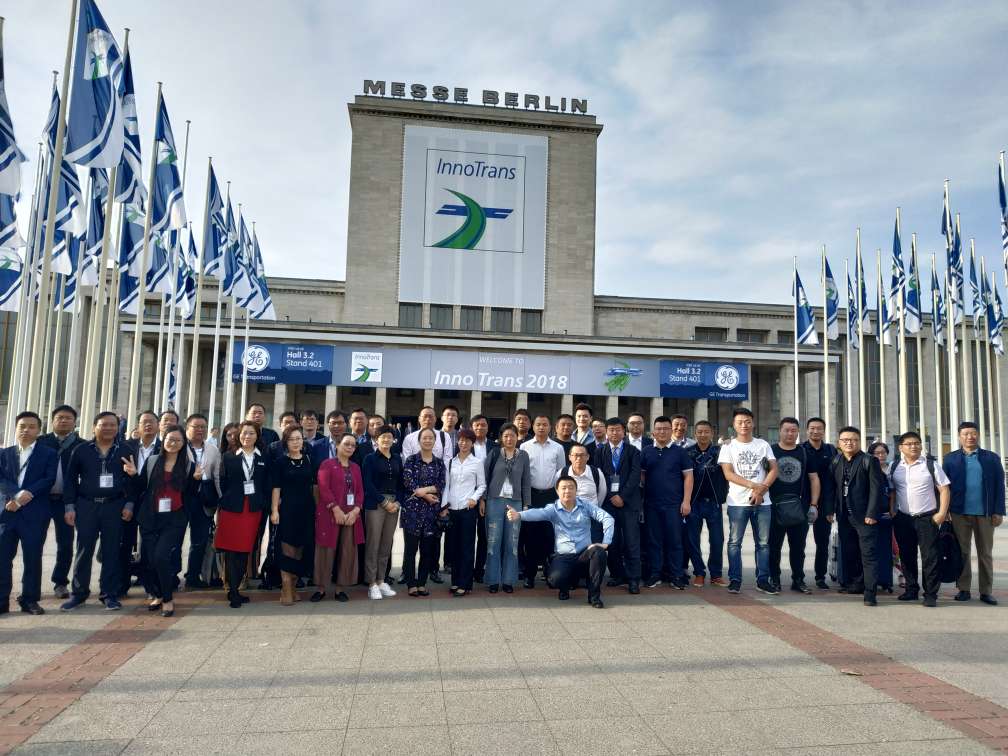 For China:
1.About 90% market share in China railroad industry.
2.No.1 in China State Railway Accessories
3.Development and Production System Competition.
4.Appointed CRCC manufacturer for Railway Bureau in China,
5.Qualified to bid for grant and medium rail projects in China
6.With approved license from China's Railway Ministry.


For International Approach
1.With granted ISO 9001 certificate
2.ISO 14001,Environmental Management System
3.Various Rail Fastener type and international standards available with dies(such as AREMA, BS, GB, UIC and DIN).
3.More than 60 export destinations in about 20 countries and areas.
4.Qualified to bid for grant and medium rail projects at abroad
5.Long term partnership with CRCC and CCECC for overseas railway building projects as Rail Fastener vendor.
6.Signed cooperation agreements as Rail Fastener vendor with 20 state rail bureau parterners
7.OEM are available according to drawings and technical requirements.