WHO WE ARE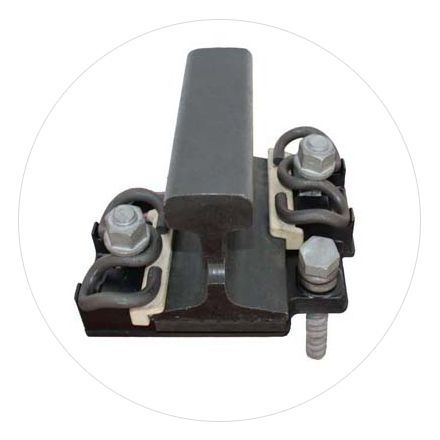 Since 1976
Since 1976,our factory start to produce Rail Fasteners,including rail clip,rail clamp,rail screw,rail shoulder,rail joint,Rail Bolt,rail gauge rod,Rail Tie Plate and other casting iron rail productsHigh quality with lowest price let us win a good high reputation.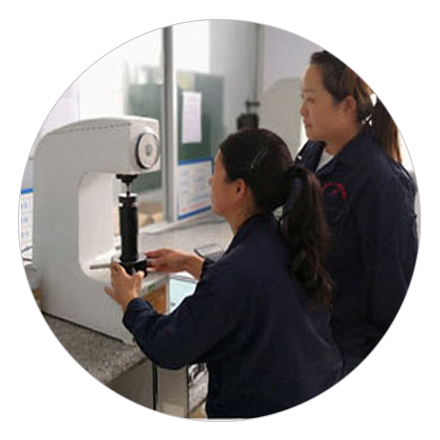 Quality Check
Great team of our quality check department,high stictly in every producure step,types of checking machine are availiable.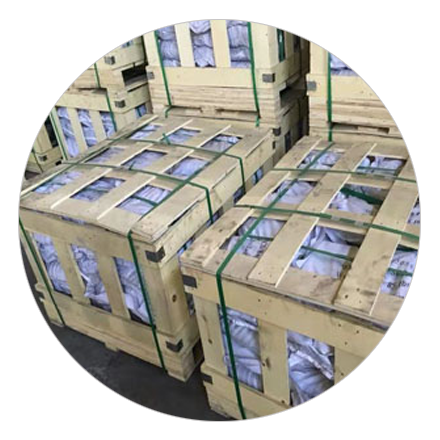 Packing
Standard export packing for abroad customer to confirm all Rail Fasteners are good when arrived.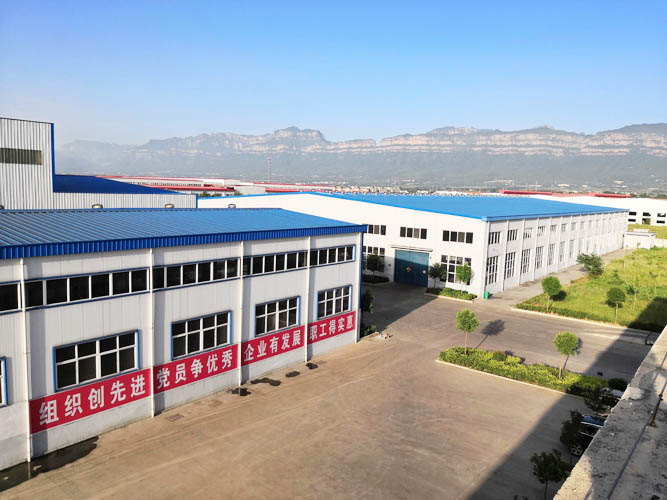 Linzhou Public Service Railway Equipment Manfacturing Co.,Ltd (LT Factory) specialized in manufacturing and supplying various types of Rail Fasteners, railway fishplates(rail joints), railway switch, rail fastening system(rail clips,rail clamp,rail brace,Rail Bolt,rail washer,rail shoulder,rail anchors etc), and related railway components for railroad construction. Over 42 years experience in manufacturing since 1976,LT Factory developed itself to a state-level and most competitive Rail Fastener supplier in China, especially with biggest DAILY rail clip and rail iron products production capacity: 100,000 pieces of rail clips and 1000000 Tons of rail joints... Read more